When 12 young footballers and their coach entered the Tham Luang Nang Non cave in Thailand, it was supposed to be a fun outing after football practice. But when a torrent of flood water rushed in after heavy rain, the group became trapped on a small rock shelf deep inside the cave's vast network of tunnels.
It was nine days before two British divers, John Volanthen and Richard Stanton, located the group – mercifully alive and apparently in good physical and mental health. But how do people cope with such life-threatening events? And why is it important to focus on psychological, as well as physiological impact?
When the boys first became aware that they were facing a life-threatening situation they would have experienced a number of physiological reactions. Fight or flight responses, such as an increase in heart rate, would have kicked in immediately, designed to help us stay alive.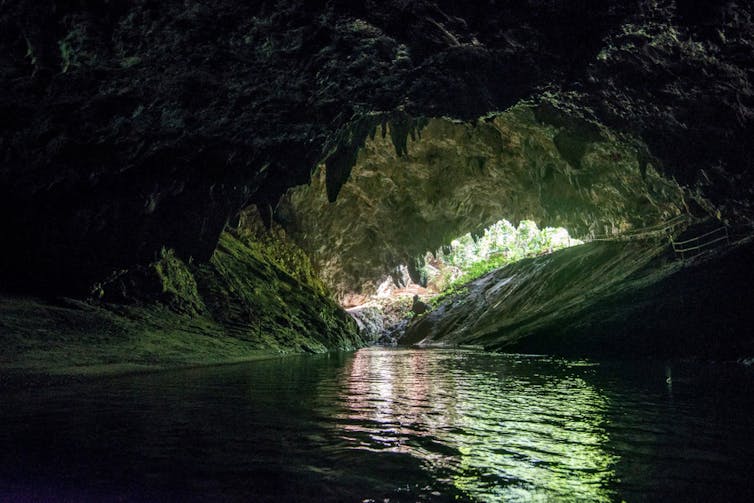 As the immediate danger from the flood waters receded, more long-term survival needs will have come into focus. Everyone knows that the human body has basic physical requirement: an adequate supply of food, water and warmth. What people often forget is that brain function is also sensitive to environmental factors. When exposed to the elements, dehydrated, hungry, or suffering from sleep deprivation, the human brain cannot function within its normal operating parameters.