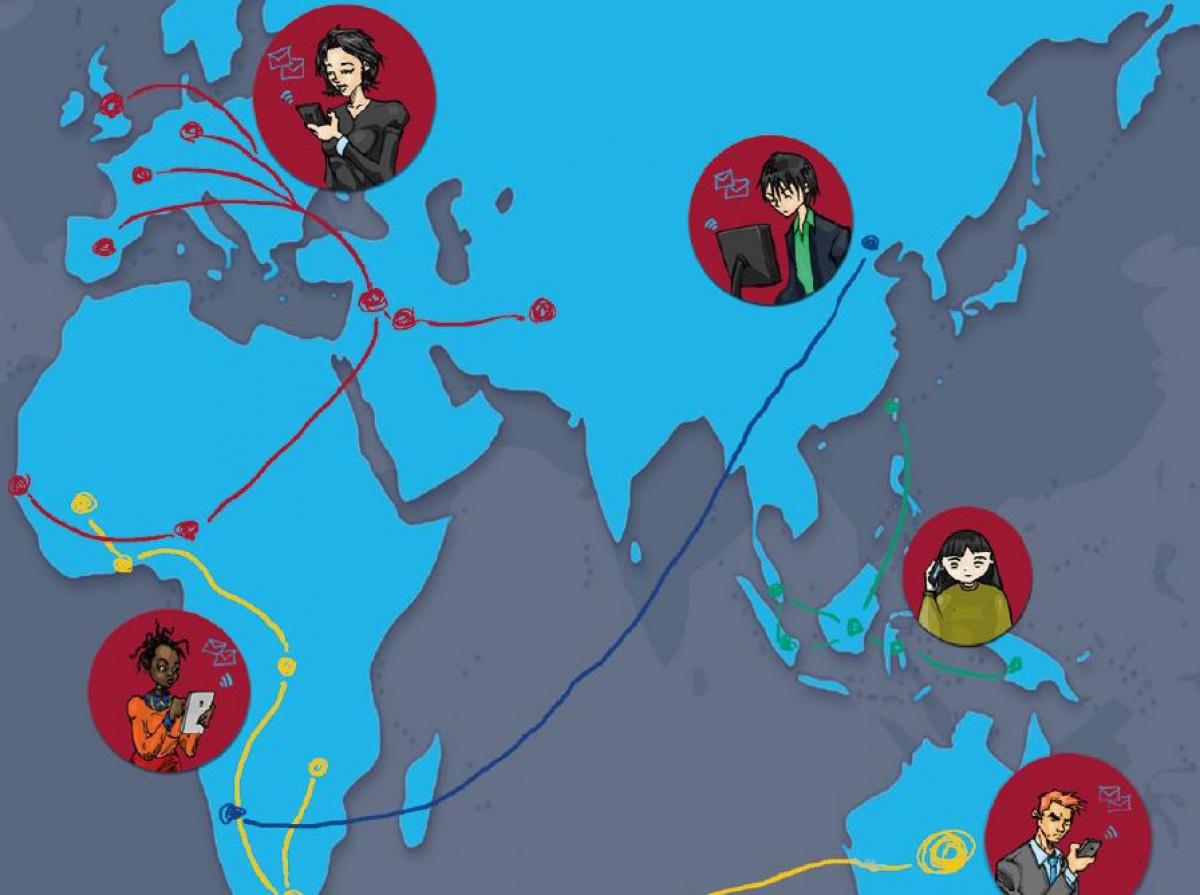 The first round of the 'Go Collaborate – Energy transition story grant' yielded
18 in-depth stories
, published in seven media outlets over seven months, following 150 compelling story ideas from 55 pitching teams across 61 countries and all continents. Now, CLEW is calling for a second round of relevant, internationally impactful story pitches that journalists might otherwise have difficulty pursuing due to limited resources and the fast pace of the daily news cycle.
This time, we will award two teams an overall sum of EUR 7,000. The finalists will pitch their proposals to the audience of the Global Energy Transition Journalism Conference 2019 in Berlin, and compete for the award sums of EUR 3,000 and EUR 4,000.
Clean Energy Wire is honored to have the support of three highly distinguished judges who will help select the most promising cross-border energy transition stories.
You can submit your application via
this link